Meet Our Studio Director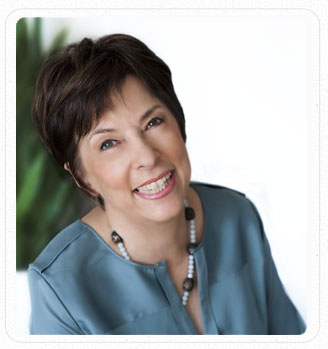 No one else knows and understands the language of names like Maryanna Korwitts! A former teacher with a background in psychology, Maryanna Korwitts is the author of several books including Name Power 101, Address Count and Cycles Count.
She appears regularly on radio shows and TV shows throughout the United States and Canada. Appearances on ABC Nightline, The Today Show, and FOX News featured Maryanna's work as did articles in the Wall Street Journal, The NY Times, Chicago Magazine, The Chicago Tribune, and the London Times. Maryanna lectures and conducts name-therapy workshops and seminars. In addition, she offers one-on-one intuitive sessions on names, cycles and birthdate influences, helping people better understand themselves, their life patterns and their relationships. Maryanna has been a life-long Midwesterner. She currently resides in the Chicago area.
As Featured In