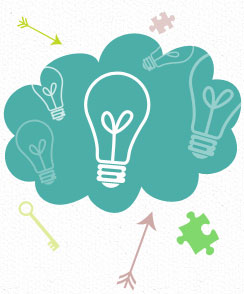 Key Factors We Consider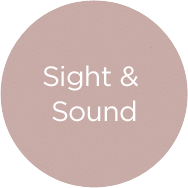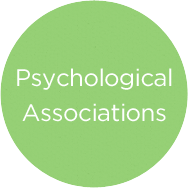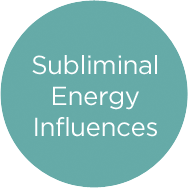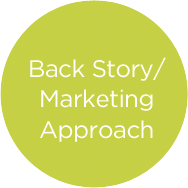 Interviews & Research
We begin with interviews and research by phone and e-mail to
get a grasp of your goals and purpose.
To Determine
Project Direction, Identity Goals, and Marketing Plan
Presentation
Up to two rounds of original name concepts or visual designs
are presented for review.
Featuring
Originality, Creativity, and Theme Variations
Coaching & Guidance
We provide guidance and tips on developing a winning back
story and marketing plan.
Purpose
Taking ownership and keys to implementation
Follow-Up
E-mail follow up for basic questions on your brand is available
by e-mail for 30 days after project completion.
Support
Personalized help while you get up and running
Time Frame?
Development of a business name or logo usually takes 5-14 business days depending on the complexity of the project.